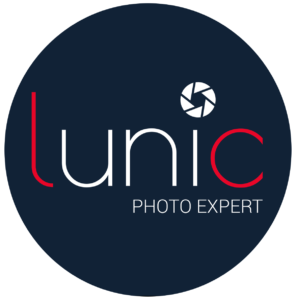 Events & Wedding Photography

---

Wedding photography is an art of storytelling and we are a team of well trained photographers who capture the essence of beautiful moments that take place and give back a trove filled with the sweetest memories to look back on. And Lunic Photo Expert is the best Wedding Photographers in Cuddalore & Puducherry.And so being the Best Candid wedding photography is all about capturing fun, inspirational and timeless moments. Our love for the art of raw storytelling works its magic in this particular field.
Outdoor PhotoShoot

---

As a passionate story-teller, We are obsessed with finding/creating beautiful light and turning sweet moments into stunning imagery. Our philosophy about photography boils down to light, trust and the power of capturing the connection between individuals
Maternity, New born & Kids Photography

---

Most people think that it takes a million snapshots in your photo album to tell your child's story. But at Lunic Photo Expert, we know that it's about capturing the right frame at the right time. At Lunic, we Conceptualise each shot to tell a story, one that is personal and special.

With diverse options for your photo-shoot, we offer you the choice to let (y)our creativity run wild or keep it natural and capture your baby in the moment, whether outdoors or at home. Either way, Lunic brings the family portrait to life, and gives you a one-in-a-million memory to hold on to.